Google Summer of Code 2021
This blog will document the work done for the Statistical description of fluids in pipe flow project for the Machine Learning for Science (ML4SCI) Organization
Welcome to my blog! checkout the sections and links on the left pane to know more.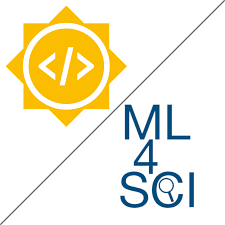 Welcome, everyone! This is the first blog of the dedicated GSoC blog series. This will be used for documenting and exhibiting the work done during GSoC by me. A short and crisp read ...
Read more →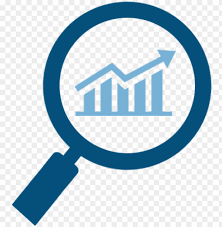 Having completed the elementary work on the dummy data in the previous few weeks, I was now ready for the working on the actual data! ...
Read more →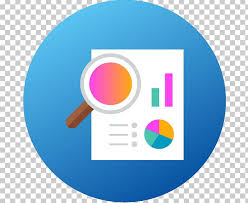 Some results obtained now, the plots are for the transitional states ...
Read more →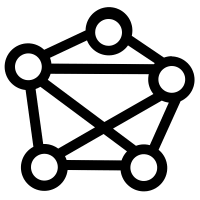 Expanded the work done previously further by plotting the eigenvalues after applying ...
Read more →